Welcome To Jacinto Plumbing & Heating Website
We at Jacinto Plumbing Inc., are dedicated to provide complete, professional plumbing services and plumbing repairs in New Jersey (NJ). All of Jacinto Plumbing Service technicians are knowledgeable, professional and trained in the latest advancements to provide our NJ homeowners, and commercial clients with a safe comfortable experience.
We pride ourselves with expert diagnosis and reliable plumbing and heating services, providing customers with thorough detailed explanations of repairs, replacements and new installations.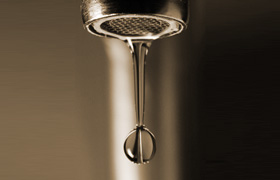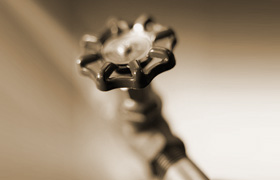 Jacinto Plumbing Inc., has the knowledge and experience to get the job done right the first time; saving you time and money. We stock, install, replace, and service most brand name boilers, hot water heaters, and much more.
Our goal is to keep you and your family safe and healthy while maintaining and preserving the quality and efficiency of your home. Some of our plumbing services in NJ include: plumbing and heating systems, hot water heater repair and installation, boilers, bathroom and kitchen remodeling, and plumbing and heating for new construction.
Some of the areas we serve include: Somerset NJ, Morris NJ, Hunterdon NJ, Warren NJ and Union NJ counties.
Give us a call today and see what Jacinto Plumbing Inc., can do for you.